Nicole Matthews in the fight of her life!
On Saturday August 23 2014 Nicole Matthews faced her biggest challenge yet in wrestling; both figuratively as well as literally.
Facing the seemingly indomitable Bishop she had a tough fight ahead of her. But succeed, she did.
The crowd was behind Nicole all the way.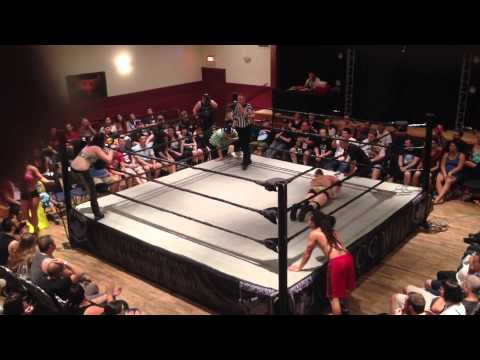 After 20 minutes Nicole triumphed and became the first female ECCW Champion.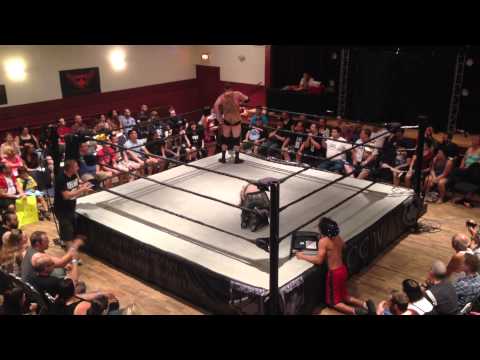 Nicole spoke immediately after the match.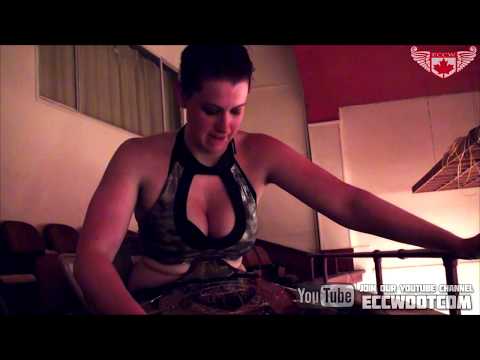 Bishop and The Natural react to this historic event.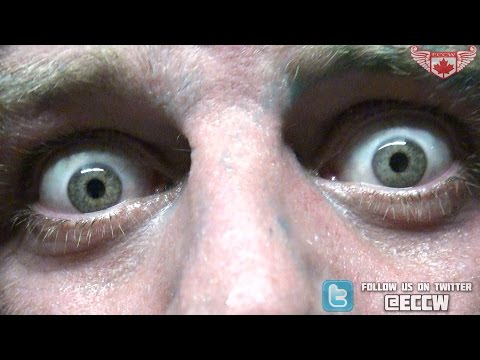 Watch the recap and relive the thrill of her win!